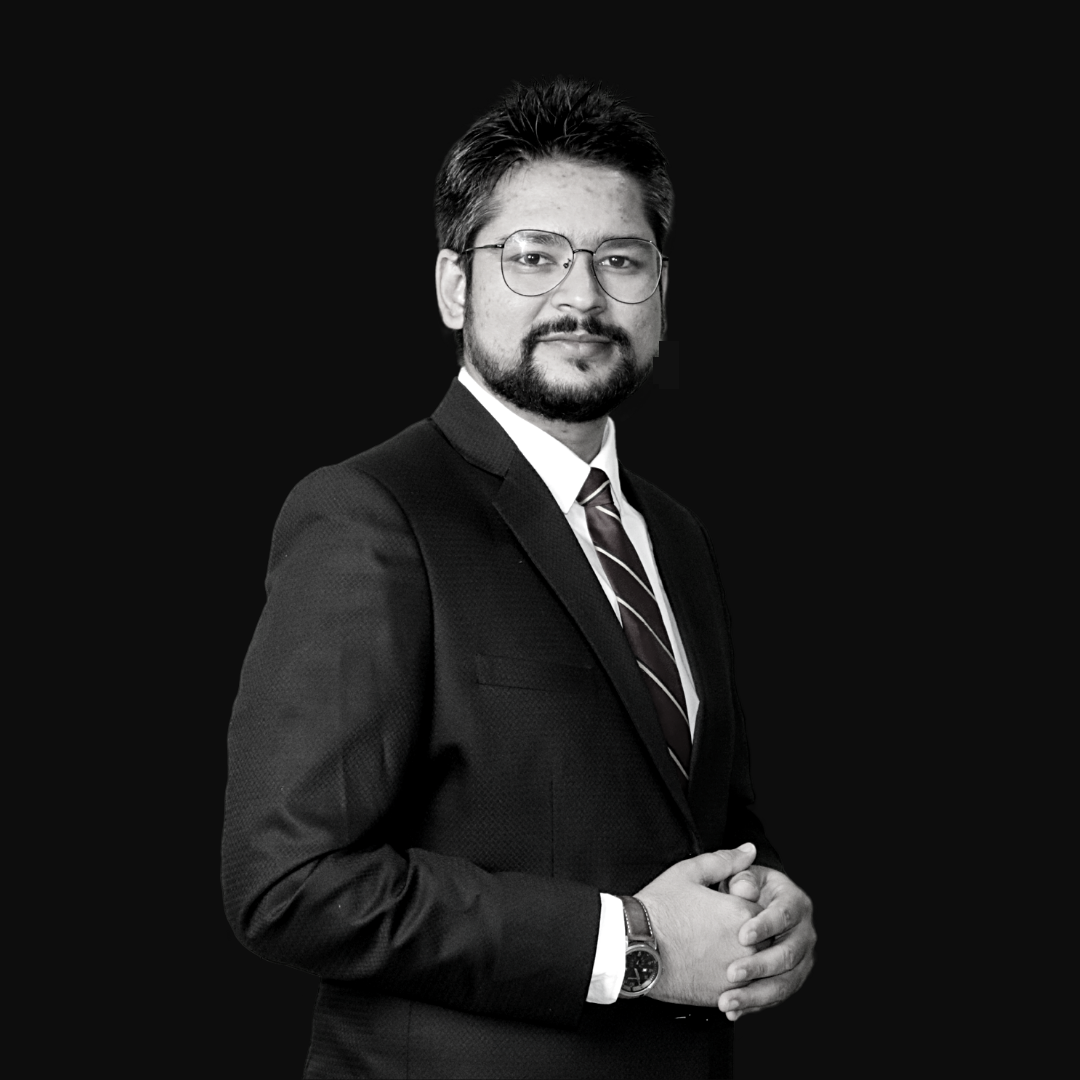 Hola!
I'm Dr.Pranav Agale,
Practice Consultant
As you are on my page I am sure that you must be seeking some solutions... What are you looking for?
Do you want to scale up your practice? Do you want to learn how to handle your team better? Do you want create a brand or need my insights on marketing? Or is it that you wish to automate your practice so that you can enjoy your personal life?
Well, let me tell you that if you are here for anything or everything above then you are at the right place.
It took me years of hard work and analysis to find answers to all these questions. I know what it takes to build a successful practice.
Let me be honest, earlier I had kept these secrets only for my highly paying clients but then I realized that the purpose of my can't be so small and since then, I am on a mission to help doctors streamline their practice resulting in growth with peace of mind.
Currently I'm serving as practice consultant for various reputed dental hospitals across India and abroad. And I would like to help you too...
I believe that growth has nothing to do with speed; it is the direction that matters. I found that many doctors want to achieve their goals but they lack the road map.
And that's why I have designed the BLUEPRINT program. It gives you that right direction & vision to see the things with absolute clarity. It acts as your guide on What to do? Why to do? When to do? & How to do?
The BLUEPRINT INFINITY program has 3 Levels. BLUEPRINT1.O helps you to create your own road map to build a successful practice. 2.O gives you some actionable insights to streamline your practice and automate it. And 3.O gives you insights on how to keep your practice growing in this competitive world.
So your 1st step is to join BLUEPRINT 1.O and experience, how small things can make big difference in your practice.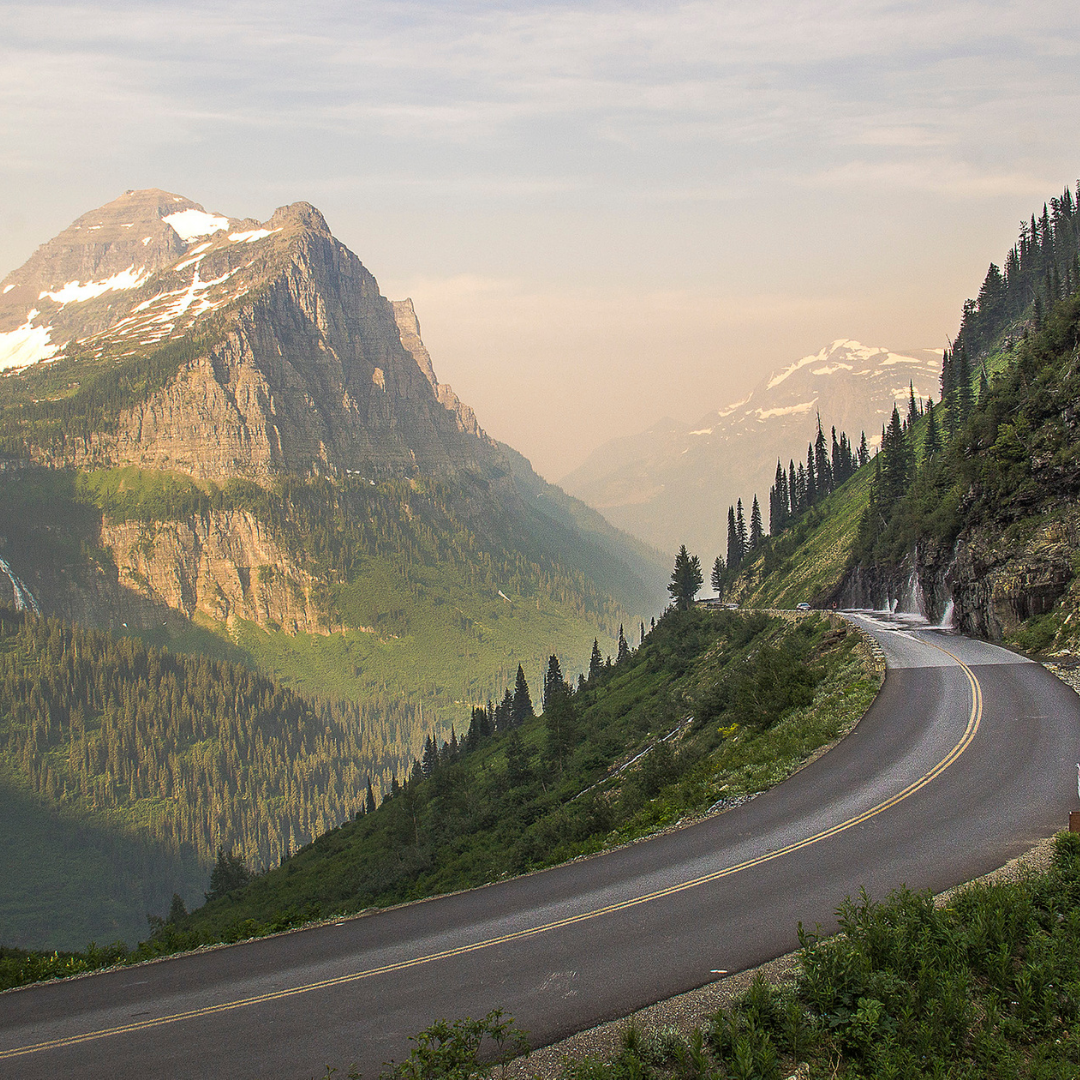 Let's Create Your BLUEPRINT...